Address
186-190 Holland Rd
Location
D10 - Tanglin / Holland
Van Holland is a freehold luxury development situated in the exclusive Holland Village neighbourhood, a prime location in District 10 of Singapore. Developed by Koh Brothers Group, a reputable local developer with a history of delivering high-quality residential projects, Van Holland offers a unique and sophisticated living experience.
The development comprises of 69 luxurious residential units spread across four low-rise blocks, ranging from one to four-bedroom units and two exclusive penthouses. Each unit has been thoughtfully designed with modern and functional layouts, maximizing natural light and ventilation to create an airy and spacious atmosphere. The top-of-the-line fixtures and fittings, coupled with premium finishes and materials, further elevate the luxurious living experience at Van Holland.
One of the unique selling points of Van Holland is its prime location, situated in a low-rise and tranquil neighbourhood, yet still within walking distance to the bustling Holland Village area. Residents can enjoy the best of both worlds, with a wide array of dining, retail, and lifestyle options at their doorstep, while still being able to retreat to the peace and privacy of their exclusive enclave.
Another standout feature of Van Holland is its exceptional facilities, including a 25-meter infinity lap pool, a fully-equipped gym, a children's play area, a BBQ pavilion, and a sky terrace offering breathtaking views of the surrounding greenery and skyline.
Van Holland's emphasis on luxury and exclusivity extends beyond its residential units and facilities. The development offers concierge services, adding to the convenience and comfort of its residents, as well as providing top-notch security measures to ensure their safety.
Overall, Van Holland offers a luxurious and exclusive living experience, with a prime location and exceptional facilities, catering to discerning buyers looking for the best of both worlds in a low-rise and tranquil setting.
Beautiful gardens and facilities Our luxurious space offers an escape from the everyday, a place to relax and enjoy yourself. Van Holland offer a variety of features that make them perfect for anyone looking for a tranquil home.
Unit availability balance unit chart is subject to change from time to time without prior notice. Do click on the button below to check the latest unit availability of Van Holland.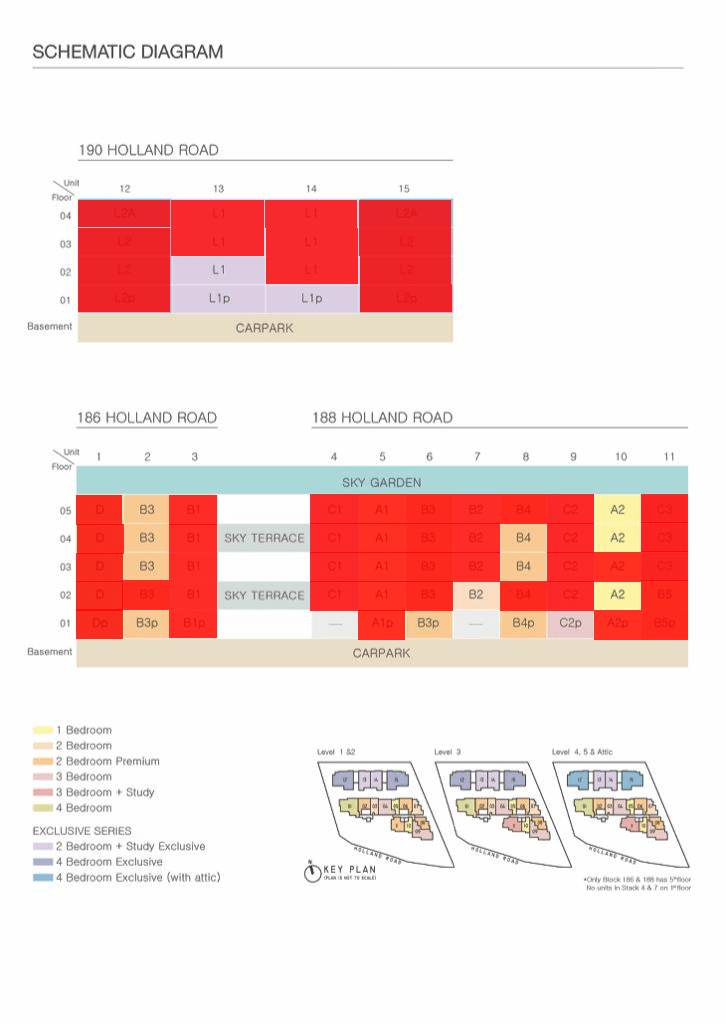 2 Bedroom + Study Exclusive
Fr. $2,976,350
2 Bedroom Premium
Fr. $2,312,371
(All prices for Van Holland displayed here are for NPS and are for reference purposes. Prices are subject to change from time to time without prior notice. This webpage cannot be held responsible for any inaccuracies, omissions and/or dispute.)
Get a Special Offer By Contacting Our Sales Team
For further enquiries, kindly contact the official sales team for Van Holland.
Get in touch with us today
Get VVIP Prices & Developer Discounts!
We are pleased to offer you comprehensive advice on your housing needs.
Showflat viewings are via appointment only. Kindly please fill in the form below.
Visit our sales gallery and find out more about this development, or drop us an email or fill in the form below, and submit it, our Sales Person will contact you soon.
Explore Other Development