D03 - Alexandra / Commonwealth
Developer
Landmark JV Pte Ltd
Location
D03 - Alexandra / Commonwealth
The Landmark is a luxurious residential development located in the prime district of Singapore at 173 Chin Swee Road. It is a 99-years leasehold development and sits on a site of 60,821 square feet of elevated land, offering panoramic unblocked views of the city.
The development is located in an area with a strong emphasis on education and training, reflecting Singapore's history of prioritizing the development of human capital to stay relevant.
In terms of amenities, The Landmark is close to popular attractions such as the Esplanade Theatre and Gardens by the Bay, which is currently hosting a new Avatar experience.
Given its prime location, luxurious development, and attractive amenities, The Landmark is expected to be in high demand among both local and foreign buyers, making it an excellent opportunity for investment in the property market in Singapore.
Beautiful gardens and facilities Our luxurious space offers an escape from the everyday, a place to relax and enjoy yourself. The Landmark offer a variety of features that make them perfect for anyone looking for a tranquil home.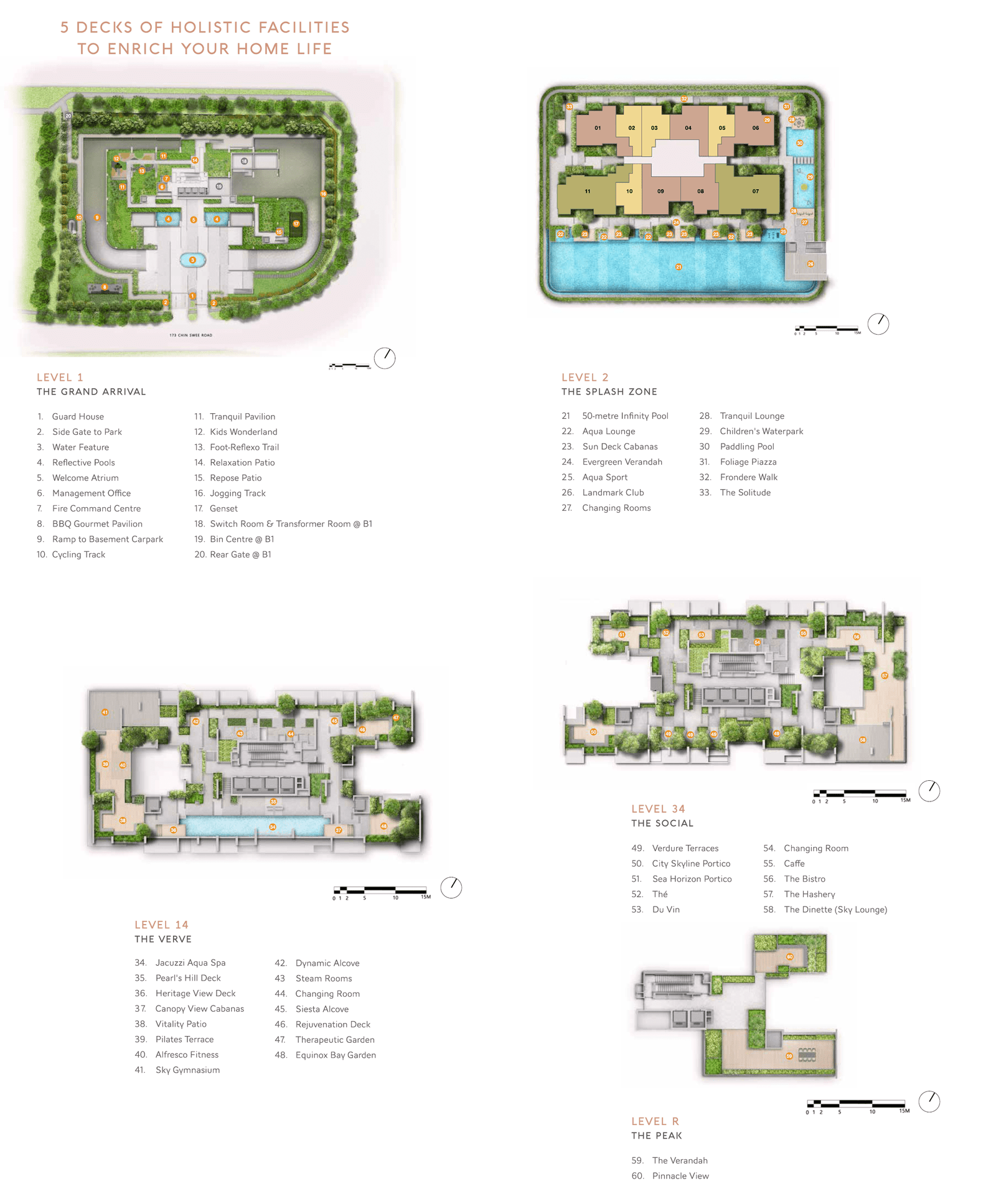 Unit availability balance unit chart is subject to change from time to time without prior notice. Do click on the button below to check the latest unit availability of The Landmark.
(All prices for The Landmark displayed here are for NPS and are for reference purposes. Prices are subject to change from time to time without prior notice. This webpage cannot be held responsible for any inaccuracies, omissions and/or dispute.)
Get a Special Offer By Contacting Our Sales Team
For further enquiries, kindly contact the official sales team for The Landmark.
Get in touch with us today
Get VVIP Prices & Developer Discounts!
We are pleased to offer you comprehensive advice on your housing needs.
Showflat viewings are via appointment only. Kindly please fill in the form below.
Visit our sales gallery and find out more about this development, or drop us an email or fill in the form below, and submit it, our Sales Person will contact you soon.
Explore Other Development