D02 - Chinatown / Tanjong Pagar
Developer
Perennial Holdings and Alibaba
Address
8 Shenton Way, Singapore 068811
Location
D02 - Chinatown / Tanjong Pagar
Skywater Residences is an upcoming luxurious residential condominium located in District 2, Singapore. The development is a joint venture between Perennial Holdings and Alibaba Singapore, with a consortium of investors, and is set to launch in 2023.
One of the unique selling points of Skywater Residences is that it is a mixed development that comprises three Grade-A office towers, a shopping mall, and three private residential towers. The development is expected to offer a vibrant, live-work-play environment that caters to the needs of modern residents.
The condominium will have a total of 215 units, ranging from 1- to 4-bedroom apartments. One of the most unique features of Skywater Residences is the super penthouse, which is set to be built on the topmost floor of the 305-meter-tall tower. The penthouse is expected to offer unparalleled views of the city skyline.
The location of Skywater Residences is another key selling point, as it is situated in the heart of Singapore's financial district, within walking distance to major offices, shopping, dining, and entertainment destinations. The development is also well connected to public transportation, making it easy to get around the city.
Overall, Skywater Residences offers a luxurious, mixed-use development with excellent connectivity, premium amenities, and a unique super penthouse that sets it apart from other residential offerings in Singapore.
Beautiful gardens and facilities Our luxurious space offers an escape from the everyday, a place to relax and enjoy yourself. Skywater Residences offer a variety of features that make them perfect for anyone looking for a tranquil home.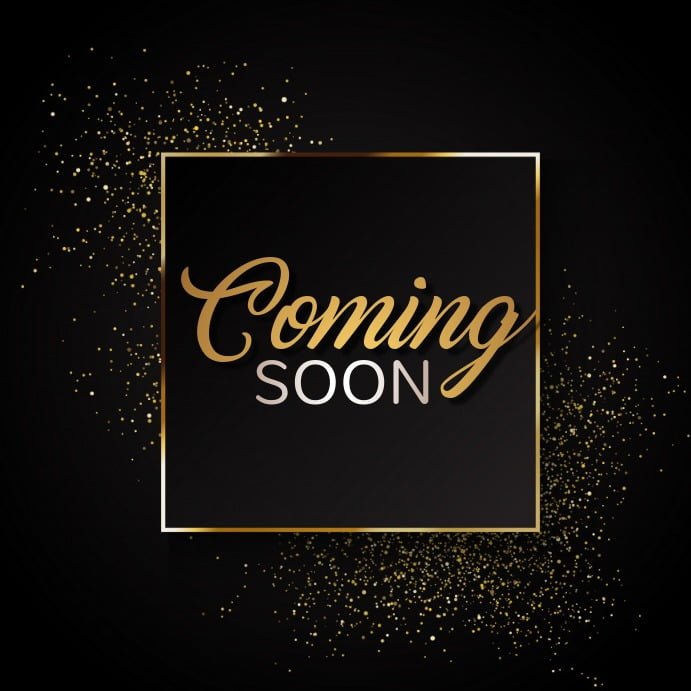 Unit availability balance unit chart is subject to change from time to time without prior notice. Do click on the button below to check the latest unit availability of Skywater Residences.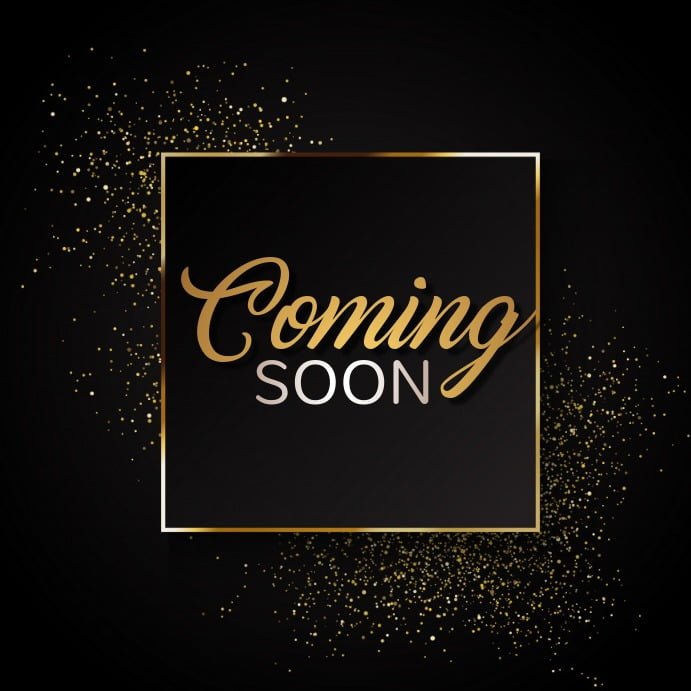 (All prices for Skywater Residences displayed here are for NPS and are for reference purposes. Prices are subject to change from time to time without prior notice. This webpage cannot be held responsible for any inaccuracies, omissions and/or dispute.)
Get a Special Offer By Contacting Our Sales Team
For further enquiries, kindly contact the official sales team for Skywater Residences.
Get in touch with us today
Get VVIP Prices & Developer Discounts!
We are pleased to offer you comprehensive advice on your housing needs.
Showflat viewings are via appointment only. Kindly please fill in the form below.
Visit our sales gallery and find out more about this development, or drop us an email or fill in the form below, and submit it, our Sales Person will contact you soon.
Explore Other Development