D21 - Clementi / Upper Bukit Timah
Reserve Residences Details
Developer
Far East Organization & Sino Group
Location
D21 - Clementi / Upper Bukit Timah
The Reserve Residences is a new luxurious mixed-development located at the foothills of the Bukit Timah Nature Reserve in District 21. Developed by Far East Organization and Sino Group, the 99-year leasehold development comprises of 732 residential units ranging from 1 to 5-bedroom types, and 160 serviced apartments. The unique selling point of this development lies in its dynamic blend of residential and commercial spaces, including F&B outlets, retail shops, and a Childcare Centre. The development also features a sprawling 215,280 sqft community space that provides ample opportunities for multi-generational interaction. Direct access to Beauty World MRT Station and the upcoming bus interchange adds to the convenience and accessibility of this development. With its thoughtfully curated design, exceptional amenities, and prime location, The Reserve Residences is the ideal choice for both investors and homebuyers seeking a luxurious and integrated urban lifestyle.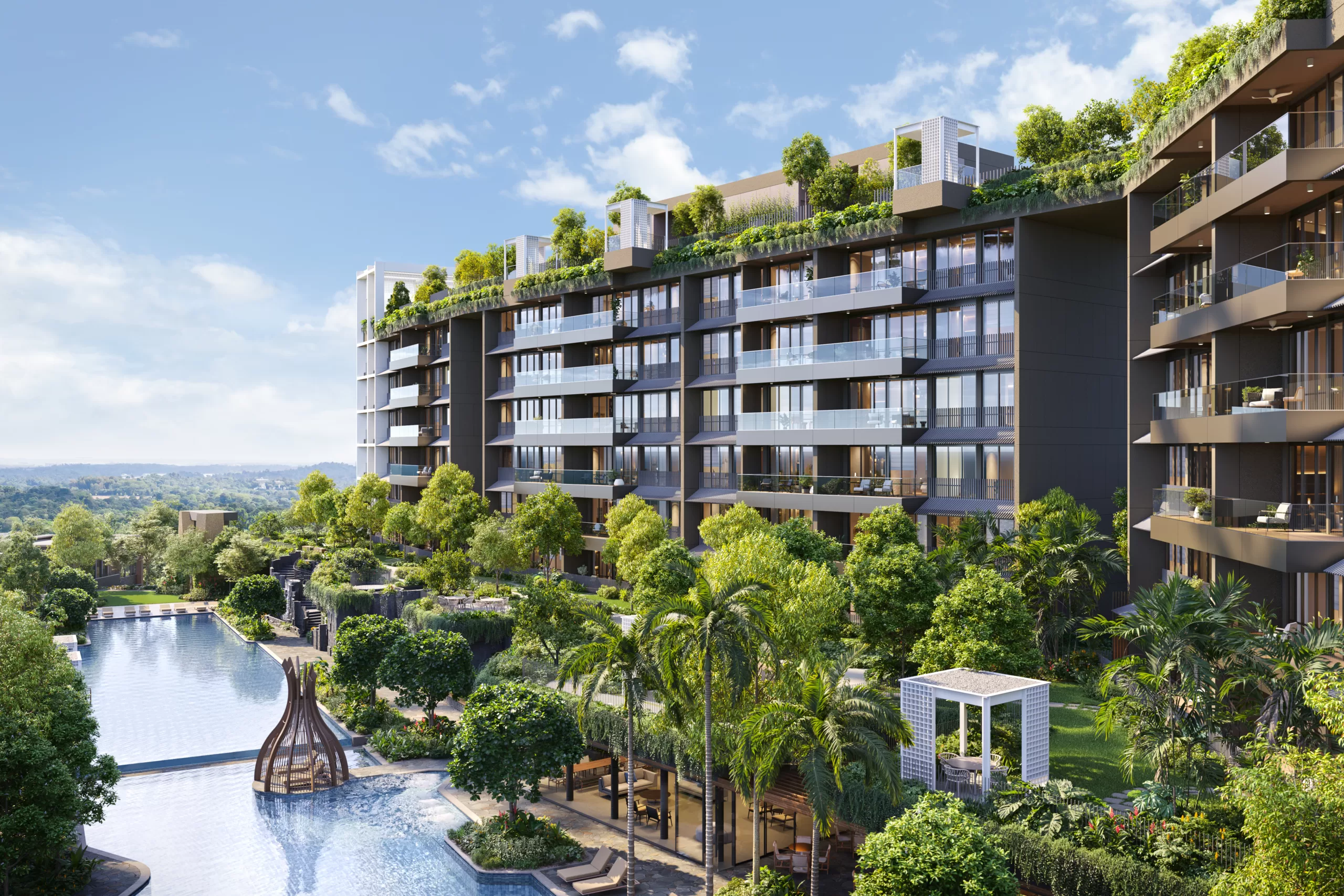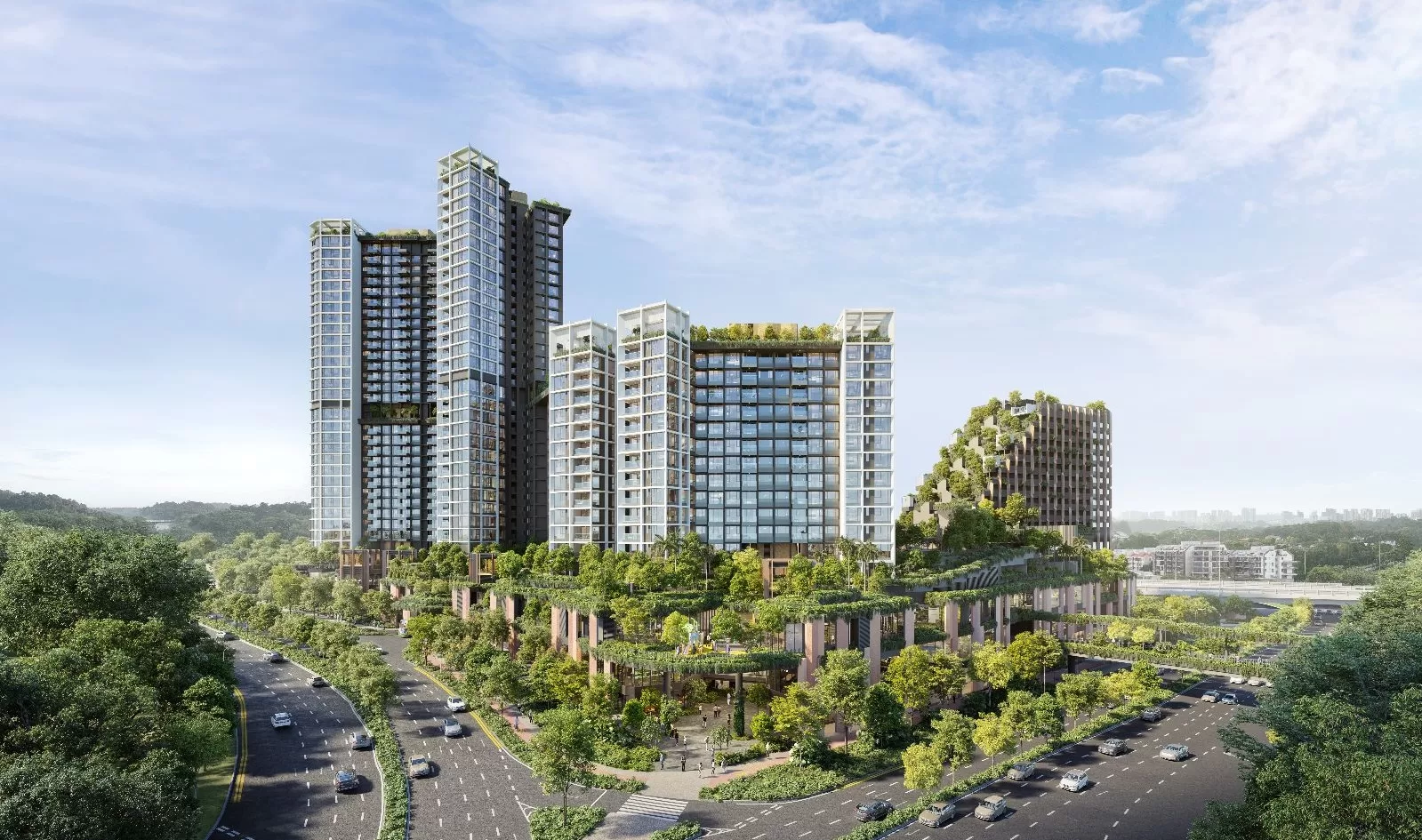 Reserve Residences Floorplan Brochure
Beautiful gardens and facilities Our luxurious space offers an escape from the everyday, a place to relax and enjoy yourself. Reserve Residences offer a variety of features that make them perfect for anyone looking for a tranquil home.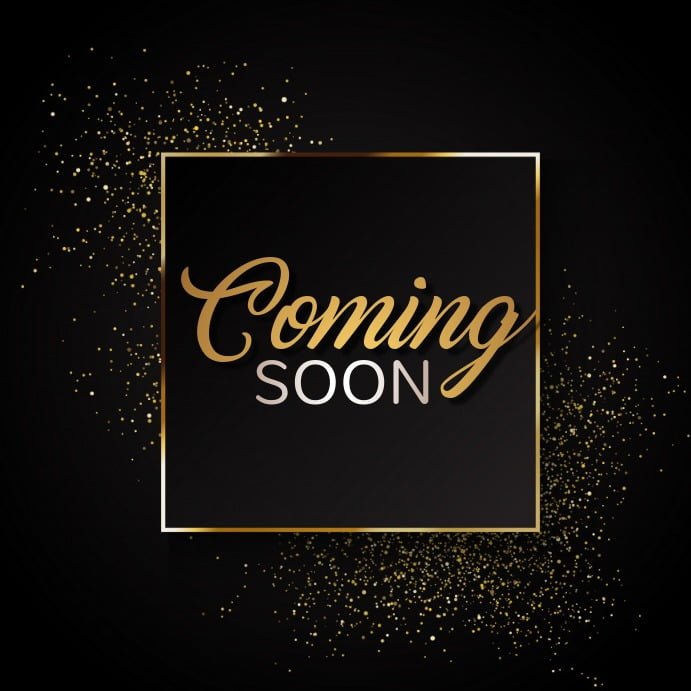 Reserve Residences Balance Unit Chart
Unit availability balance unit chart is subject to change from time to time without prior notice. Do click on the button below to check the latest unit availability of Reserve Residences.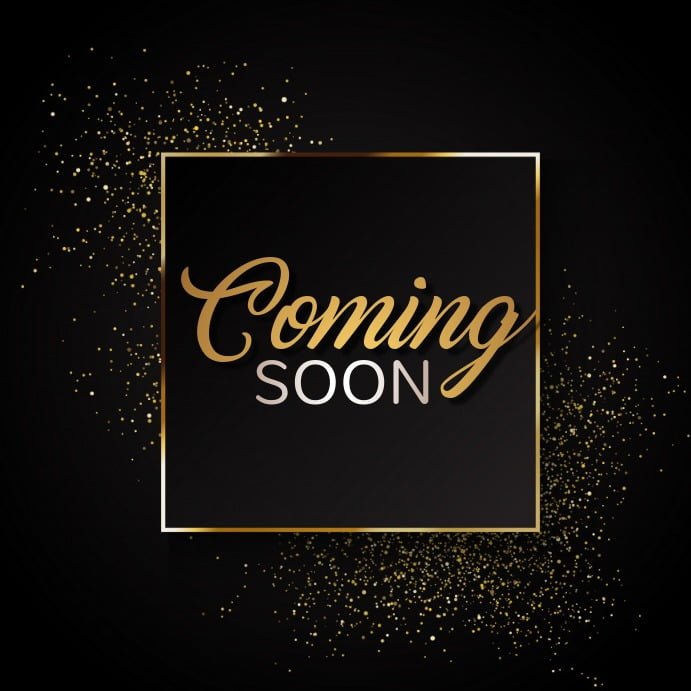 Reserve Residences Unit Mix & Pricing
(All prices for Reserve Residences displayed here are for NPS and are for reference purposes. Prices are subject to change from time to time without prior notice. This webpage cannot be held responsible for any inaccuracies, omissions and/or dispute.)
Get a Special Offer By Contacting Our Sales Team
For further enquiries, kindly contact the official sales team for Reserve Residences.
Get in touch with us today
Get VVIP Prices & Developer Discounts!
We are pleased to offer you comprehensive advice on your housing needs.
Showflat viewings are via appointment only. Kindly please fill in the form below.
Visit our sales gallery and find out more about this development, or drop us an email or fill in the form below, and submit it, our Sales Person will contact you soon.
Explore Other Development