D08 - Farrer Park / Serangoon Road
Location
D08 - Farrer Park / Serangoon Road
Piccadilly Grand is a mixed-use development located at Northumberland Road in Singapore's District 08. The development is a joint venture between two of Singapore's most prestigious and trusted property developers, CDL and MCL Land. The development consists of three 23-story blocks with a total of 407 luxury apartment flats spanning over 94,000 square feet of prime land.
One of the unique selling points of Piccadilly Grand is its wide range of unit types, including 1 to 4 bedrooms, catering to a diverse range of residents. Additionally, the development boasts a high plot ratio of 4.2, which allows for a high-rise building of 23 storeys.
Piccadilly Grand offers its residents various communal amenities such as a swimming pool, gymnasium, clubhouse, kids' pool and playground, and greenery. The development is located just outside Little India and is zoned for habitation with commercial units on the ground floor.
Another aspect of Piccadilly Grand is its mixed-use nature, with the residential component being the Piccadilly Grand Condo and the retail component being the Piccadilly Galleria. The development provides a convenient and integrated living experience for its residents.
In conclusion, Piccadilly Grand is a new and prestigious mixed-use development that offers a luxurious and convenient lifestyle for its residents with a wide range of amenities and unit types, making it a development not to be missed.
Beautiful gardens and facilities Our luxurious space offers an escape from the everyday, a place to relax and enjoy yourself. Piccadilly Grand offer a variety of features that make them perfect for anyone looking for a tranquil home.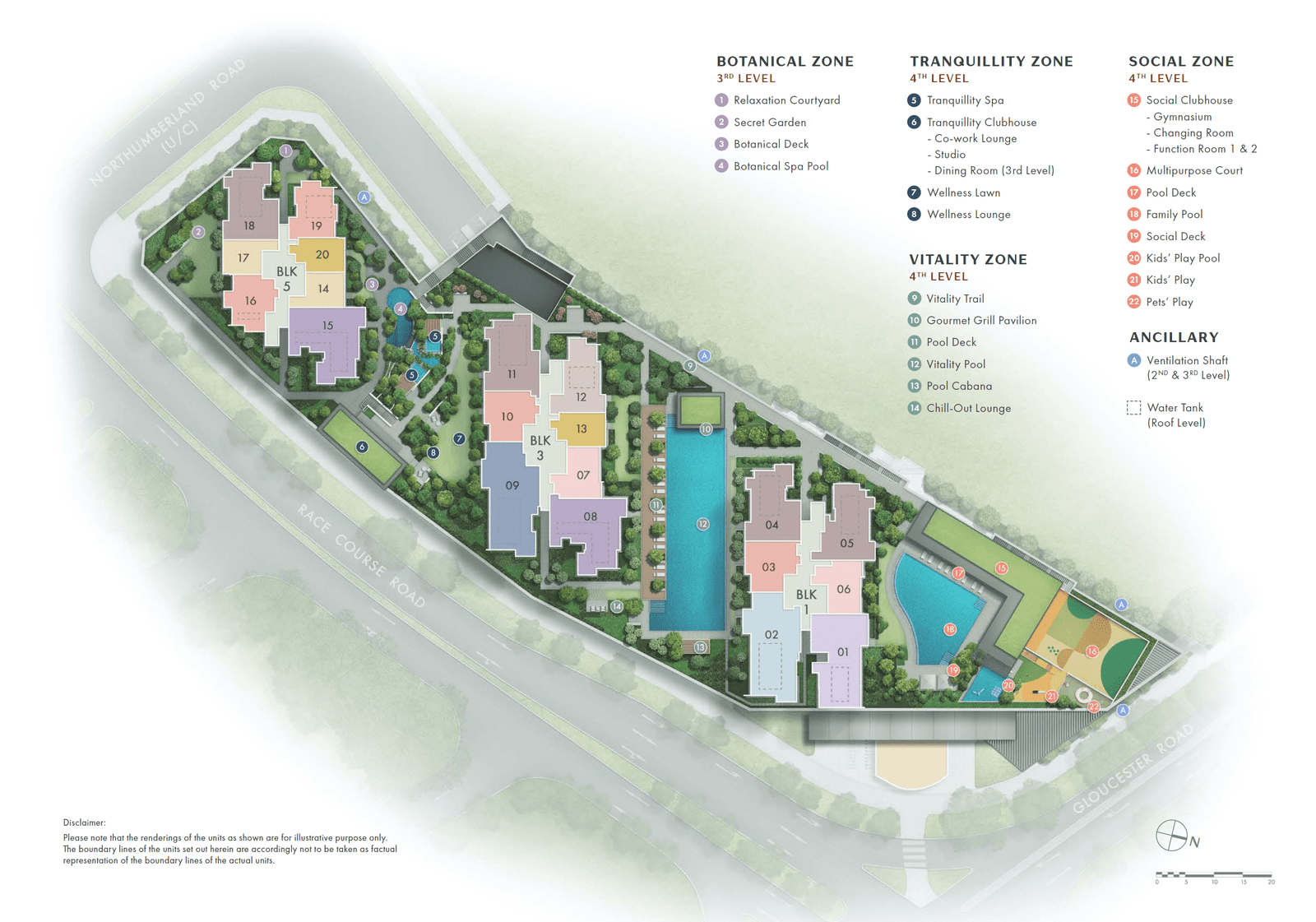 Unit availability balance unit chart is subject to change from time to time without prior notice. Do click on the button below to check the latest unit availability of Piccadilly Grand.
3 BEDROOM FLEXI
Fr. $2,524,000
4 Bedroom Dual Key
Fr. $2,823,000
4 BEDROOM FLEXI
Fr. $2,876,000
5 BEDROOM PREMIUM
Fr. $3,226,000
(All prices for Piccadilly Grand displayed here are for NPS and are for reference purposes. Prices are subject to change from time to time without prior notice. This webpage cannot be held responsible for any inaccuracies, omissions and/or dispute.)
Get a Special Offer By Contacting Our Sales Team
For further enquiries, kindly contact the official sales team for Piccadilly Grand.
Get in touch with us today
Get VVIP Prices & Developer Discounts!
We are pleased to offer you comprehensive advice on your housing needs.
Showflat viewings are via appointment only. Kindly please fill in the form below.
Visit our sales gallery and find out more about this development, or drop us an email or fill in the form below, and submit it, our Sales Person will contact you soon.
Explore Other Development