Location
D10 - Tanglin / Holland
Petit Jervois is an exclusive boutique development located in prime District 10 of Singapore, with a coveted address at Jervois Road. Developed by SC Global Developments, Petit Jervois offers a collection of 55 luxurious apartments and penthouses, spread across two five-story buildings.
Petit Jervois is designed to provide an intimate and tranquil living experience, with lush greenery and tranquil water features throughout the development. The apartments are spacious and thoughtfully designed, with large balconies and expansive windows to bring in natural light and fresh air. The development offers a mix of two- to four-bedroom units, each featuring premium finishes and fittings.
One of the unique selling points of Petit Jervois is its location. Nestled within the serene and exclusive Jervois residential enclave, it offers residents an unparalleled lifestyle. Despite being surrounded by lush greenery, it is just a short walk to the bustling Orchard Road shopping belt and the Tanglin and River Valley neighbourhoods. Residents will also enjoy easy access to a wide range of dining, shopping and entertainment options, as well as prestigious schools, international clubs, and medical facilities.
Petit Jervois also features a range of luxurious facilities, including a 25-metre lap pool, a gym, a jacuzzi, and a BBQ area. The development has a 24-hour security system and a concierge service to cater to residents' needs.
In summary, Petit Jervois offers an exclusive living experience in one of the most coveted and sought-after locations in Singapore, with luxurious apartments, lush greenery, and a wide range of amenities and facilities, making it the perfect home for discerning homeowners looking for a sophisticated and tranquil urban oasis.
Beautiful gardens and facilities Our luxurious space offers an escape from the everyday, a place to relax and enjoy yourself. Petit Jervois offer a variety of features that make them perfect for anyone looking for a tranquil home.
Unit availability balance unit chart is subject to change from time to time without prior notice. Do click on the button below to check the latest unit availability of Petit Jervois.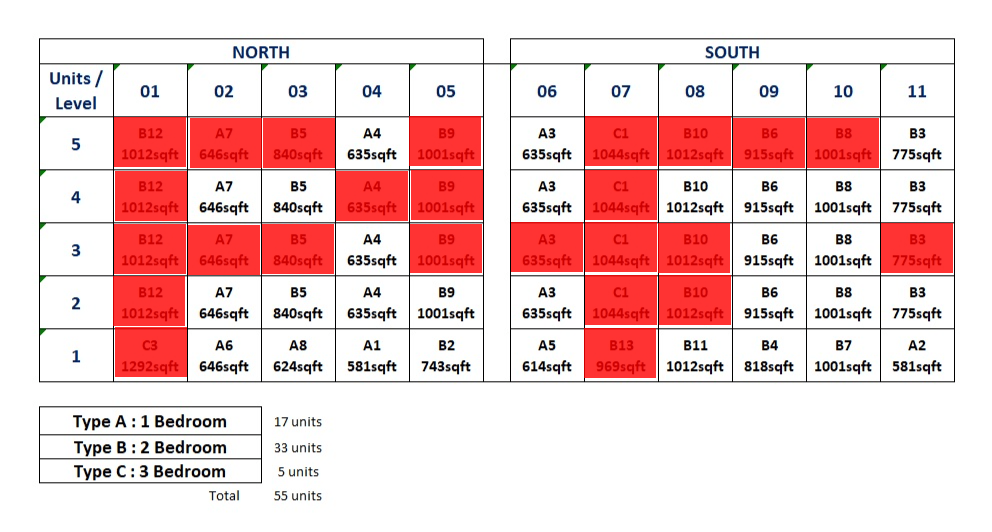 (All prices for Petit Jervois displayed here are for NPS and are for reference purposes. Prices are subject to change from time to time without prior notice. This webpage cannot be held responsible for any inaccuracies, omissions and/or dispute.)
Get a Special Offer By Contacting Our Sales Team
For further enquiries, kindly contact the official sales team for Petit Jervois.
Get in touch with us today
Get VVIP Prices & Developer Discounts!
We are pleased to offer you comprehensive advice on your housing needs.
Showflat viewings are via appointment only. Kindly please fill in the form below.
Visit our sales gallery and find out more about this development, or drop us an email or fill in the form below, and submit it, our Sales Person will contact you soon.
Explore Other Development