D09 - Orchard / River Valley
Developer
Orchard Sophia Pte Ltd
Address
128/130 Sophia Road Singapore
Location
D09 - Orchard / River Valley
Welcome to Orchard Sophia, the epitome of luxurious living in Singapore!
Prepare to be mesmerized by our exquisite collection of residences, meticulously crafted to perfection. Whether you prefer a cozy 1-bedroom unit or a spacious 3-bedroom home, we offer a wide range of floorplans tailored to suit your unique lifestyle.
Indulge in the ultimate modern living experience with our thoughtfully designed spaces and premium amenities. Immerse yourself in the epitome of elegance and sophistication that Orchard Sophia has to offer.
Contact our dedicated sales team today at +65 6100 1880 or message us on WhatsApp to explore this exclusive development. Our friendly and knowledgeable representatives are ready to provide you with comprehensive advice and assist you in scheduling a personalized showflat viewing.
Don't miss out on this extraordinary opportunity! Visit our sales gallery to learn more about Orchard Sophia or discover other exciting projects. Fill in the form below to kickstart your journey towards finding your dream home.
We cannot wait to welcome you to the unparalleled experience of Orchard Sophia!
Orchard Sophia Floorplan Brochure
Beautiful gardens and facilities Our luxurious space offers an escape from the everyday, a place to relax and enjoy yourself. Orchard Sophia offer a variety of features that make them perfect for anyone looking for a tranquil home.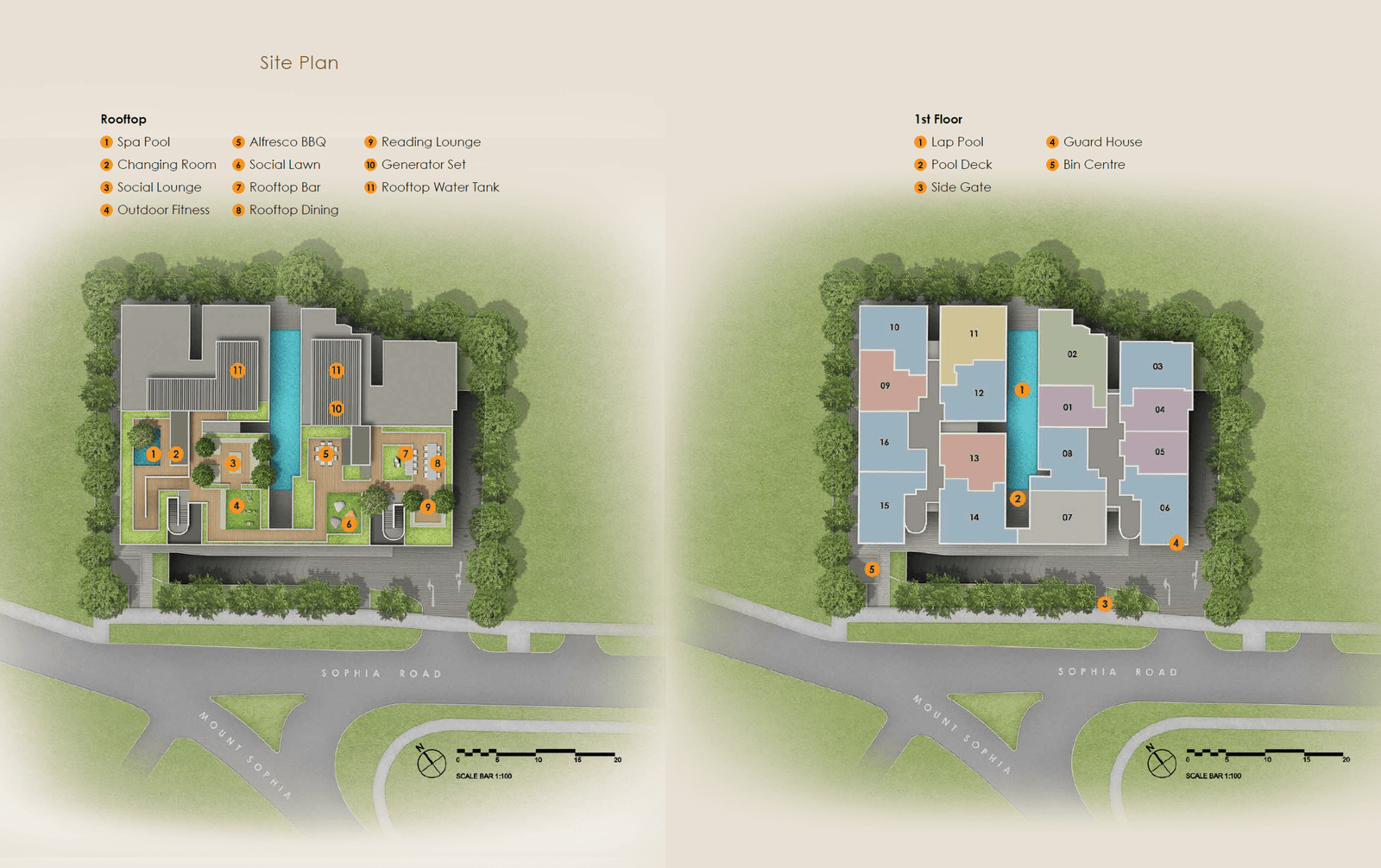 Orchard Sophia Balance Unit Chart
Unit availability balance unit chart is subject to change from time to time without prior notice. Do click on the button below to check the latest unit availability of Orchard Sophia.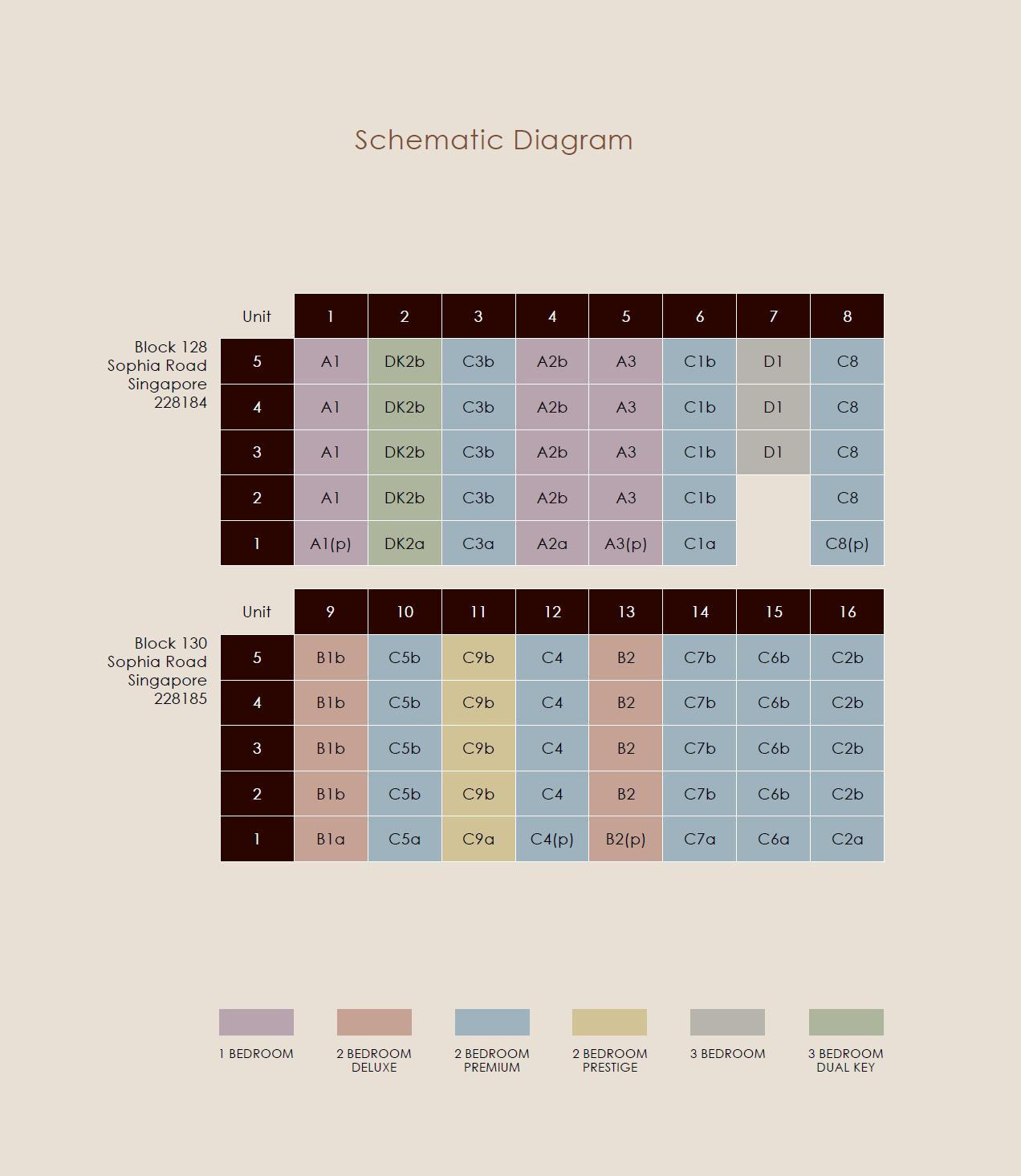 Orchard Sophia Unit Mix & Pricing
2 BEDROOM DELUXE
Fr. $1,593,000
2 BEDROOM PREMIUM
Fr. $1,659,000
2 BEDROOM PRESTIGE
Fr. $1,962,000
3 BEDROOM DUAL KEY
Fr. $2,252,000
(All prices for Orchard Sophia displayed here are for NPS and are for reference purposes. Prices are subject to change from time to time without prior notice. This webpage cannot be held responsible for any inaccuracies, omissions and/or dispute.)
Get a Special Offer By Contacting Our Sales Team
For further enquiries, kindly contact the official sales team for Orchard Sophia.
Get in touch with us today
Get VVIP Prices & Developer Discounts!
We are pleased to offer you comprehensive advice on your housing needs.
Showflat viewings are via appointment only. Kindly please fill in the form below.
Visit our sales gallery and find out more about this development, or drop us an email or fill in the form below, and submit it, our Sales Person will contact you soon.
Explore Other Development