D02 - Chinatown / Tanjong Pagar
Newport Residences Details
Developer
City Developments Limited
Location
D02 - Chinatown / Tanjong Pagar
Newport Residences is an upcoming freehold integrated development in the highly sought-after Tanjong Pagar area of district 02, Singapore. Developed by the reputable City Developments Limited (CDL), this luxurious development offers an unprecedented array of amenities and is poised to set a statement in the Anson Road precinct.
Spanning a gross floor area of 655,000 square feet, Newport Residences comprises residential and serviced apartments, office units, retail shops, and restaurants. As a mixed-use development, it offers residents the convenience of having public and commercial spaces within easy reach.
One of the unique selling points of Newport Residences is its exceptional array of amenities, including modern fitness and sports facilities, rooftop decks, and resident lounges. The apartment interiors have also been thoughtfully designed, featuring spacious layouts, exceptional views, and carefully selected fixtures and finishes.
What sets Newport Residences apart from other developments in the area is its 25% more gross floor area than the previous office property on the site, allowing for more spacious and comfortable living spaces. Being a freehold development in the central business district, it offers residents the added advantage of owning a valuable asset in a prime location.
Overall, Newport Residences presents an excellent opportunity for those seeking a luxurious lifestyle in a convenient location. With its impressive range of amenities, spacious apartments, and prime location, it is sure to be a popular choice for discerning buyers.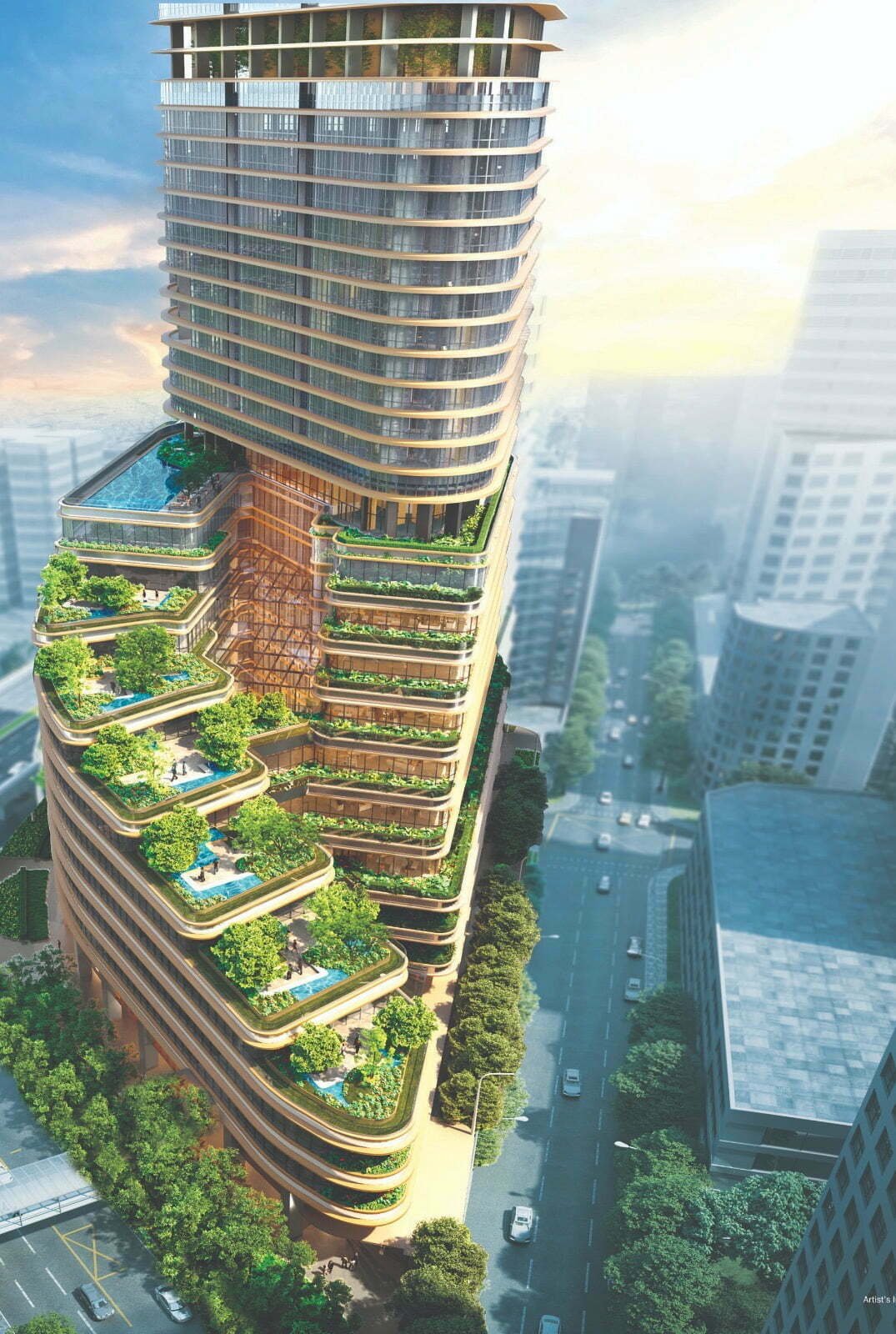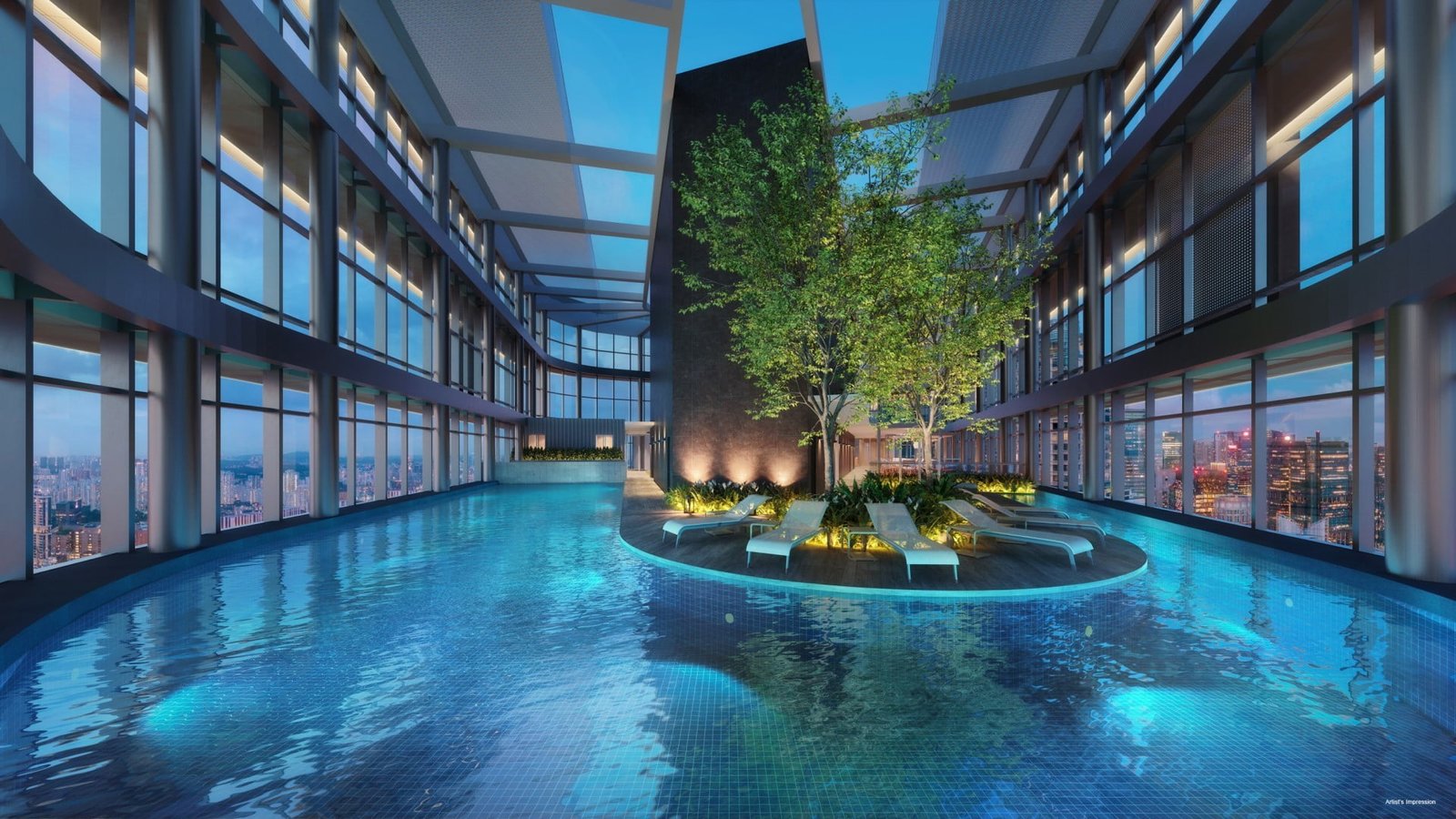 Newport Residences Floorplan Brochure
Beautiful gardens and facilities Our luxurious space offers an escape from the everyday, a place to relax and enjoy yourself. Newport Residences offer a variety of features that make them perfect for anyone looking for a tranquil home.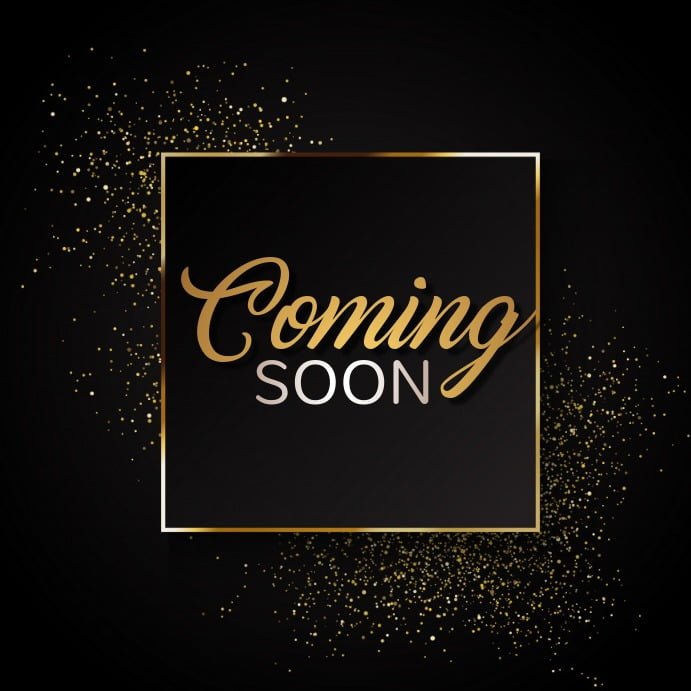 Newport Residences Balance Unit Chart
Unit availability balance unit chart is subject to change from time to time without prior notice. Do click on the button below to check the latest unit availability of Newport Residences.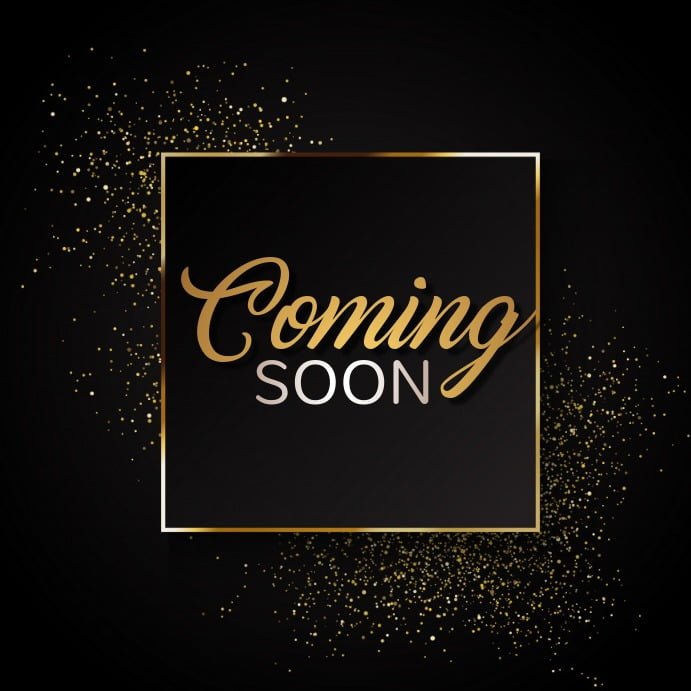 Newport Residences Unit Mix & Pricing
(All prices for Newport Residences displayed here are for NPS and are for reference purposes. Prices are subject to change from time to time without prior notice. This webpage cannot be held responsible for any inaccuracies, omissions and/or dispute.)
Get a Special Offer By Contacting Our Sales Team
For further enquiries, kindly contact the official sales team for Newport Residences.
Get in touch with us today
Get VVIP Prices & Developer Discounts!
We are pleased to offer you comprehensive advice on your housing needs.
Showflat viewings are via appointment only. Kindly please fill in the form below.
Visit our sales gallery and find out more about this development, or drop us an email or fill in the form below, and submit it, our Sales Person will contact you soon.
Explore Other Development