D12 - Balestier / Toa Payoh
Lavender Residence Details
Developer
FLJ Property Pte Ltd
Address
288 Lavender Street
Location
D12 - Balestier / Toa Payoh
Lavender Residence is an upcoming mixed-use development located along Lavender Street in Singapore's prime District 12. With a six-storey building consisting of residential and commercial retail shops, this freehold condo offers residents a unique lifestyle of modern luxury and convenience. The commercial shops on the ground floor provide easy access to daily necessities, while the upscale residential units offer a contemporary interior design that caters to the needs of modern living.
One of Lavender Residence's unique selling points is its excellent location. The development is situated in a bustling area of the city fringe, providing residents with unparalleled convenience and accessibility. The proximity to two MRT stations – Lavender MRT and Farrer Park MRT – makes it easy for residents to travel across Singapore without much hassle. The lush green surroundings and picturesque streets lead to main roads, offering a peaceful retreat from the hustle and bustle of the city.
The Lavender Residence's bold futuristic facade style also reflects cosmopolitan urban living. The excellent built landscaping provides a luxurious lifestyle with contemporary living in a stunning setting. The mixed-use development caters to the needs of a wide range of residents, from young professionals to families. The Lavender Residence is a perfect investment for those looking for a unique blend of modern luxury, convenience, and excellent location in the heart of the city.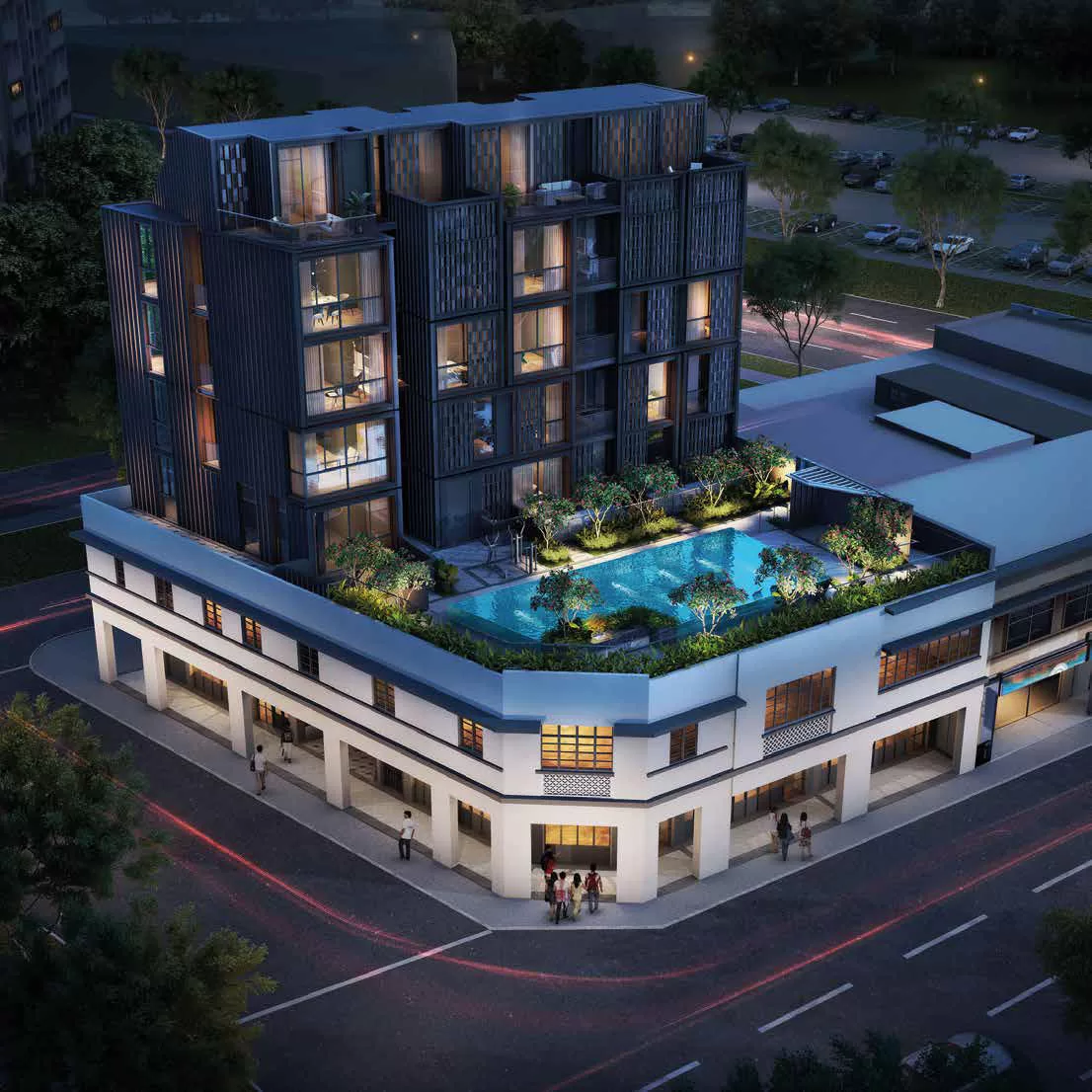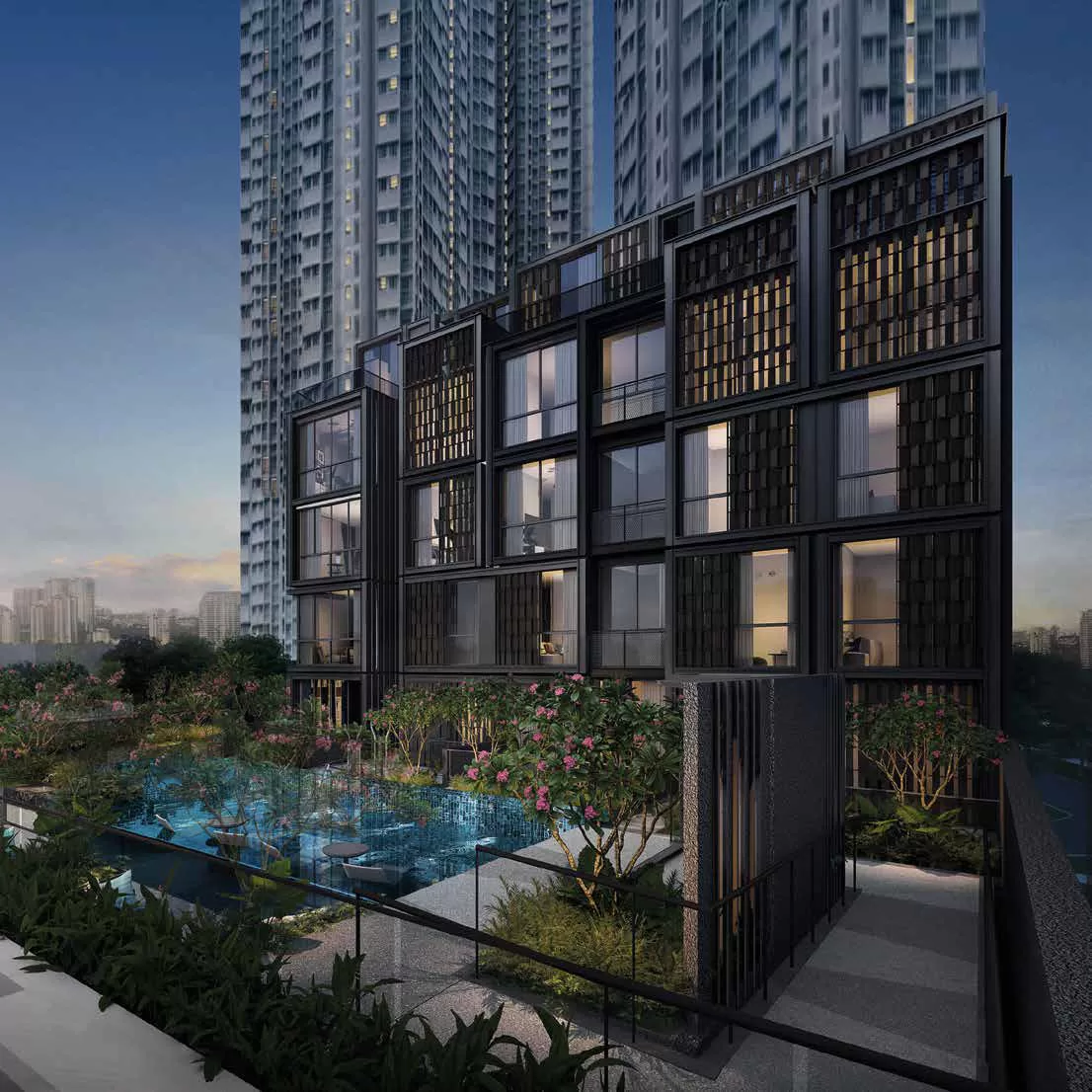 Lavender Residence Floorplan Brochure
Beautiful gardens and facilities Our luxurious space offers an escape from the everyday, a place to relax and enjoy yourself. Lavender Residence offer a variety of features that make them perfect for anyone looking for a tranquil home.
Lavender Residence Balance Unit Chart
Unit availability balance unit chart is subject to change from time to time without prior notice. Do click on the button below to check the latest unit availability of Lavender Residence.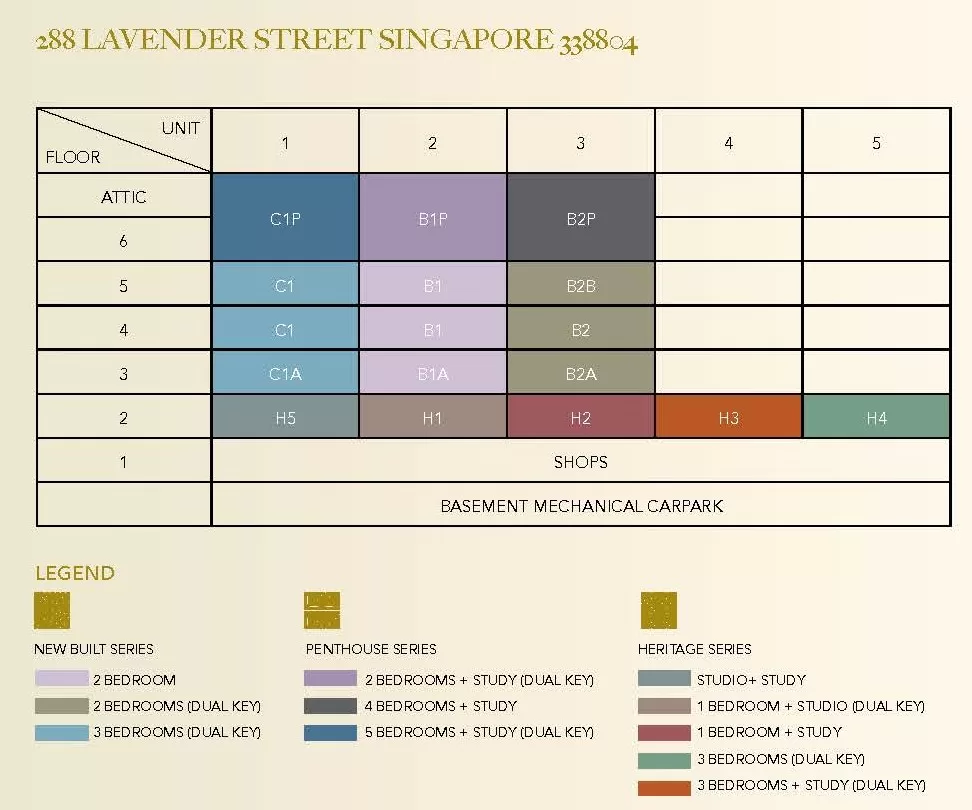 Lavender Residence Unit Mix & Pricing
(All prices for Lavender Residence displayed here are for NPS and are for reference purposes. Prices are subject to change from time to time without prior notice. This webpage cannot be held responsible for any inaccuracies, omissions and/or dispute.)
Get a Special Offer By Contacting Our Sales Team
For further enquiries, kindly contact the official sales team for Lavender Residence.
Get in touch with us today
Get VVIP Prices & Developer Discounts!
We are pleased to offer you comprehensive advice on your housing needs.
Showflat viewings are via appointment only. Kindly please fill in the form below.
Visit our sales gallery and find out more about this development, or drop us an email or fill in the form below, and submit it, our Sales Person will contact you soon.
Explore Other Development