Developer
Grange 1866 Pte Ltd
Location
D10 - Tanglin / Holland
Grange 1866 is a luxurious freehold residential development located in the prime District 10 of Singapore. Developed by Roxy-Pacific Holdings, this exclusive development offers a lifestyle of elegance, sophistication, and convenience. Grange 1866 is situated at 66 Grange Road and consists of two blocks of 16-storey apartments with a total of 60 exclusive units.
One of the unique selling points of Grange 1866 is its location. It is located within the coveted Tanglin neighborhood, which is known for its tranquil and upscale living environment. The development is also in close proximity to Orchard Road, which is a world-renowned shopping belt, and the Central Business District, which is Singapore's financial hub. This makes Grange 1866 the perfect home for those who want to enjoy the best of both worlds – a peaceful retreat and a bustling city life.
Grange 1866's apartments are designed to offer the ultimate in luxury and comfort. The units are spacious and come in various sizes, ranging from 2-bedroom to 4-bedroom units. They are well-appointed with high-end finishes and fittings, such as marble flooring, Italian kitchen appliances, and luxurious bathroom fittings. The living spaces are designed to maximize natural light, creating a bright and airy atmosphere that is both inviting and relaxing.
Another unique selling point of Grange 1866 is its comprehensive range of facilities. Residents can indulge in a wide array of amenities, such as a lap pool, jacuzzi, gym, BBQ pits, and a children's playground. The development also features lush landscaping and a sky terrace, which offers stunning views of the city skyline.
Grange 1866 is also an eco-friendly development, with various green features incorporated into its design. It has a rainwater harvesting system, which is used for landscape irrigation, and motion sensor lighting in common areas, which helps to conserve energy. This eco-friendly focus not only benefits the environment but also provides cost savings to residents.
In summary, Grange 1866 is a highly desirable development that offers a luxurious and convenient lifestyle. Its prime location, spacious apartments, high-end finishes, comprehensive range of facilities, and eco-friendly features make it an exceptional choice for those who appreciate the finer things in life.
Beautiful gardens and facilities Our luxurious space offers an escape from the everyday, a place to relax and enjoy yourself. Grange 1866 offer a variety of features that make them perfect for anyone looking for a tranquil home.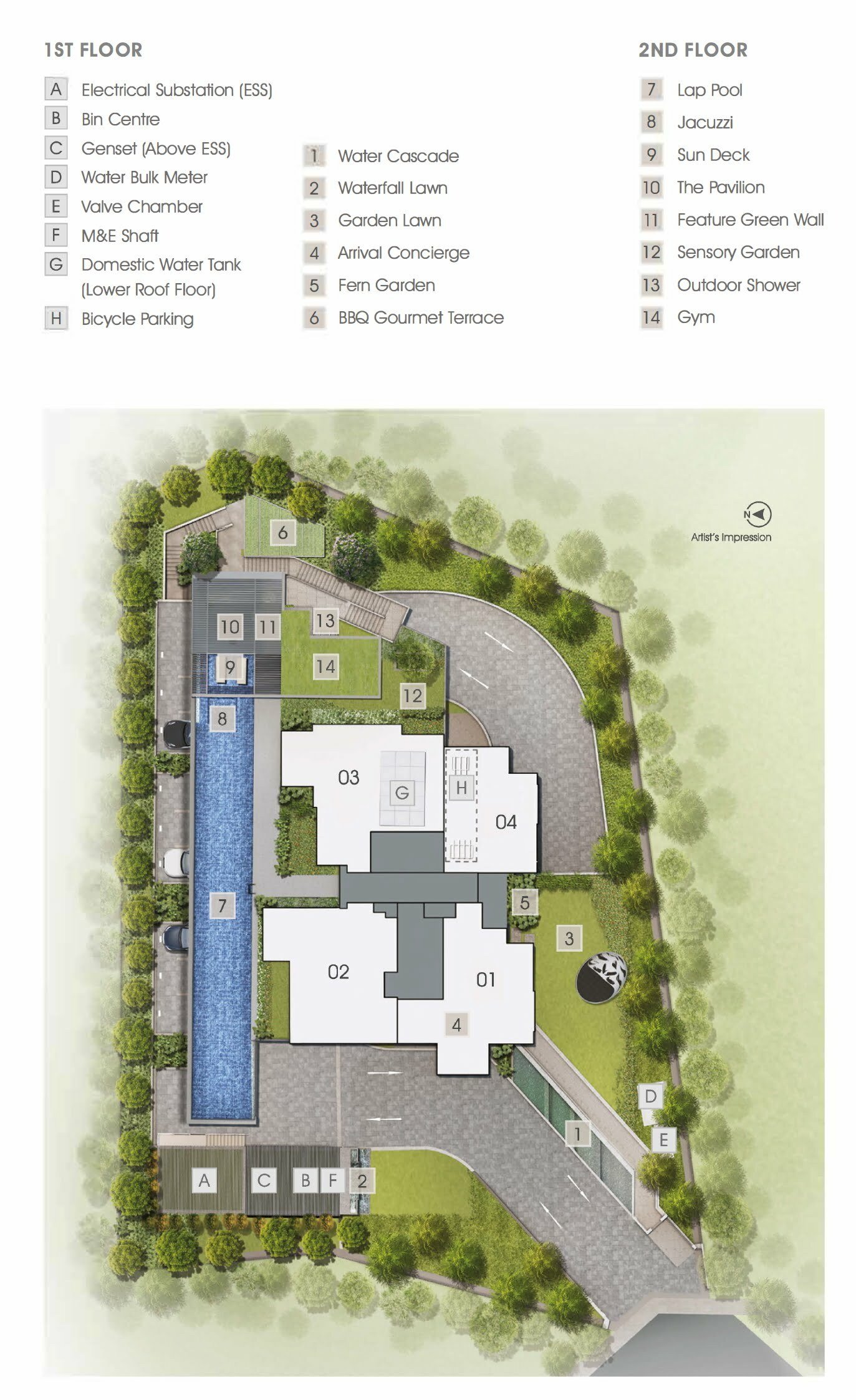 Unit availability balance unit chart is subject to change from time to time without prior notice. Do click on the button below to check the latest unit availability of Grange 1866.
2 Bedroom Premium
Fr. $2,368,000
(All prices for Grange 1866 displayed here are for NPS and are for reference purposes. Prices are subject to change from time to time without prior notice. This webpage cannot be held responsible for any inaccuracies, omissions and/or dispute.)
Get a Special Offer By Contacting Our Sales Team
For further enquiries, kindly contact the official sales team for Grange 1866.
Get in touch with us today
Get VVIP Prices & Developer Discounts!
We are pleased to offer you comprehensive advice on your housing needs.
Showflat viewings are via appointment only. Kindly please fill in the form below.
Visit our sales gallery and find out more about this development, or drop us an email or fill in the form below, and submit it, our Sales Person will contact you soon.
Explore Other Development