Developer
Cuscaden Homes Pte Ltd
Location
D10 - Tanglin / Holland
Cuscaden Reserve is a luxury condominium development located at 8 Cuscaden Road in the heart of District 9 in Singapore. Developed by a joint venture of three reputable developers – SC Global Developments, New World Development and Far East Consortium – this 99-year leasehold development is a timeless masterpiece that seamlessly blends modern living and nature.
The development comprises a single 117-meter high residential tower and a total of 192 units, with each unit thoughtfully designed to meet different needs of home buyers and investors. The units come in a variety of layouts, ranging from 1-bedroom to 3-bedroom, each meticulously crafted with great detail in perfection.
Cuscaden Reserve is an oasis of tranquillity amidst urban sophistication, with a prime location in Orchard, one of the finest and most coveted neighbourhoods in Singapore. The development is easily accessible to a wide range of amenities and conveniences, including renowned shopping and entertainment hubs, prestigious schools, and lush green parks.
With its thoughtful layout design, luxurious facilities and quality finishes, Cuscaden Reserve is an art piece that embodies the epitome of modern luxury living. The development offers a wide array of facilities, including a swimming pool, gym, clubhouse, sky garden, and 24-hour security.
As a signature development of three well-known developers, Cuscaden Reserve is a reflection of their shared commitment to innovation, quality, and sustainability. With its unique selling point of being a timeless masterpiece, Cuscaden Reserve is an excellent investment opportunity for those seeking an upscale living experience in the heart of Singapore.
Beautiful gardens and facilities Our luxurious space offers an escape from the everyday, a place to relax and enjoy yourself. Cuscaden Reserve offer a variety of features that make them perfect for anyone looking for a tranquil home.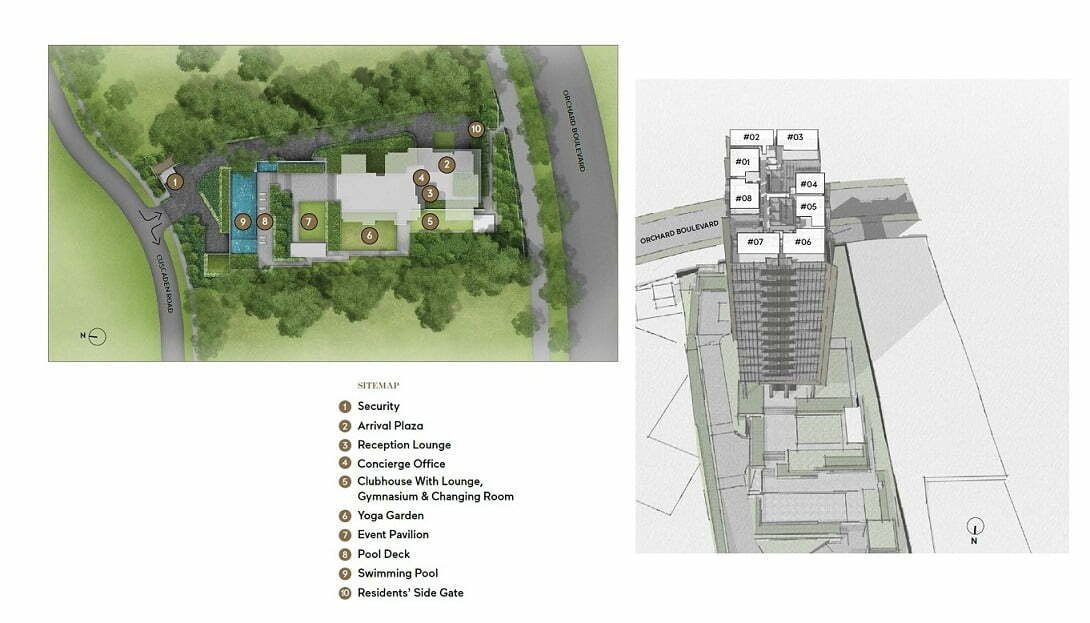 Unit availability balance unit chart is subject to change from time to time without prior notice. Do click on the button below to check the latest unit availability of Cuscaden Reserve.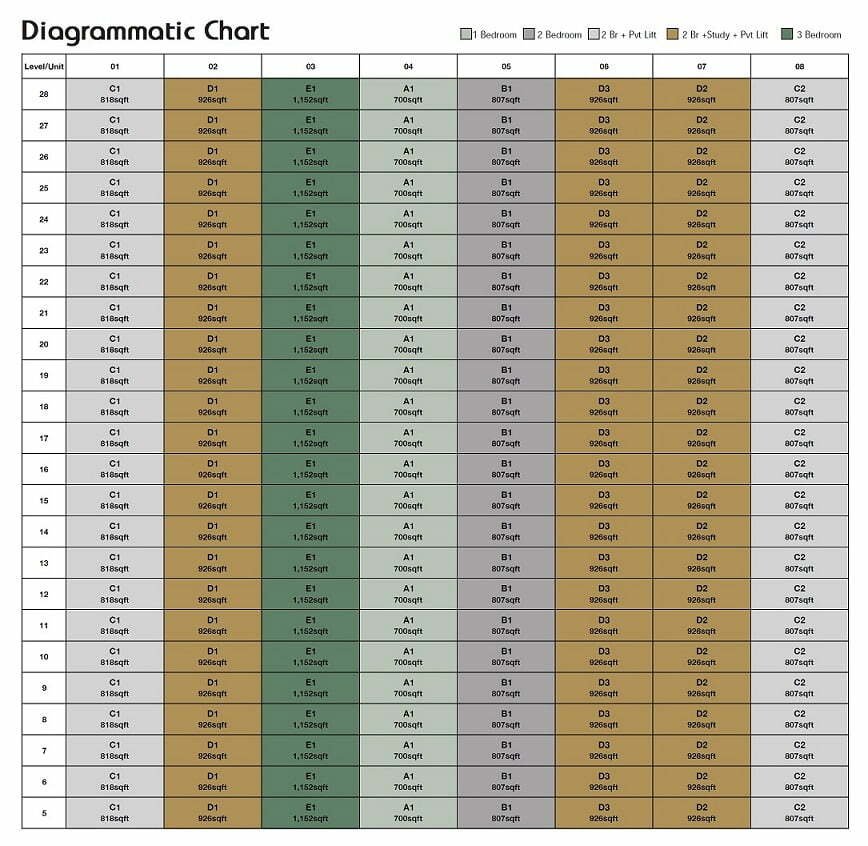 1 Bedroom + Study
Fr. $2,358,000
2 Bedroom Private Lift & Study
Fr. $2,771,000
3 Bedroom Private Lift & Study
Fr. $4,255,000
(All prices for Cuscaden Reserve displayed here are for NPS and are for reference purposes. Prices are subject to change from time to time without prior notice. This webpage cannot be held responsible for any inaccuracies, omissions and/or dispute.)
Get a Special Offer By Contacting Our Sales Team
For further enquiries, kindly contact the official sales team for Cuscaden Reserve.
Get in touch with us today
Get VVIP Prices & Discounts!
We are pleased to offer you comprehensive advice on your housing needs.
Showflat viewings are via appointment only. Kindly please fill in the form below.
Visit our sales gallery and find out more about this development, or drop us an email or fill in the form below, and submit it, our Sales Person will contact you soon.
Please fill in the form, we will get back to you as soon as possible
Explore Other Development