D05 - Buona Vista / West Coast
Address
9 Slim Barracks Rise
Location
D05 - Buona Vista / West Coast
Blossoms by the Park is a mixed development located in the heart of Singapore's Queenstown neighborhood. It is being developed by EL Development Pte Ltd, a property and investment firm based in Singapore that was established in 2007. The development sits on a land site of approximately 85,648.4 sqft and features a plot ratio of 3.0.
The development will consist of 265 units ranging from one to four bedrooms, making it suitable for both personal use and investment purposes. In addition to the residential units, Blossoms by the Park will also feature a one-story commercial space.
One of the unique selling points of Blossoms by the Park is its location in the charming and peaceful One-north estate, providing residents with a peaceful, suburban feel while still being close to the city's central business district. The development is also surrounded by parks and gardens, including Gardens by the Bay and the East Coast Park, providing residents with easy access to green spaces and outdoor recreation.
Another selling point is Blossoms by the Park's commitment to sustainability. The development has been designed to be energy-efficient, with features such as rooftop gardens, rainwater harvesting, and the use of solar panels. This means that residents can enjoy a comfortable, modern lifestyle while still reducing their carbon footprint.
If you're interested in learning more about Blossoms by the Park, the showflat is available for booking and a showflat viewing appointment can be made. The latest floor plans and video for the development are also available soon.
In conclusion, Blossoms by the Park offers a unique blend of luxury living, close proximity to nature, and a commitment to sustainability. Whether you're looking for a place to call home or a sound investment opportunity, this development is definitely worth considering.
Beautiful gardens and facilities Our luxurious space offers an escape from the everyday, a place to relax and enjoy yourself. Blossoms By The Park offer a variety of features that make them perfect for anyone looking for a tranquil home.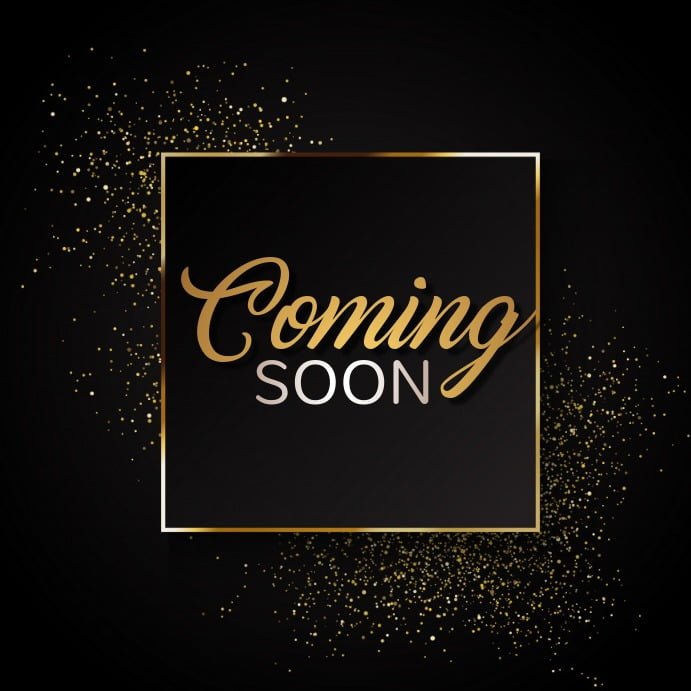 Unit availability balance unit chart is subject to change from time to time without prior notice. Do click on the button below to check the latest unit availability of Blossoms By The Park.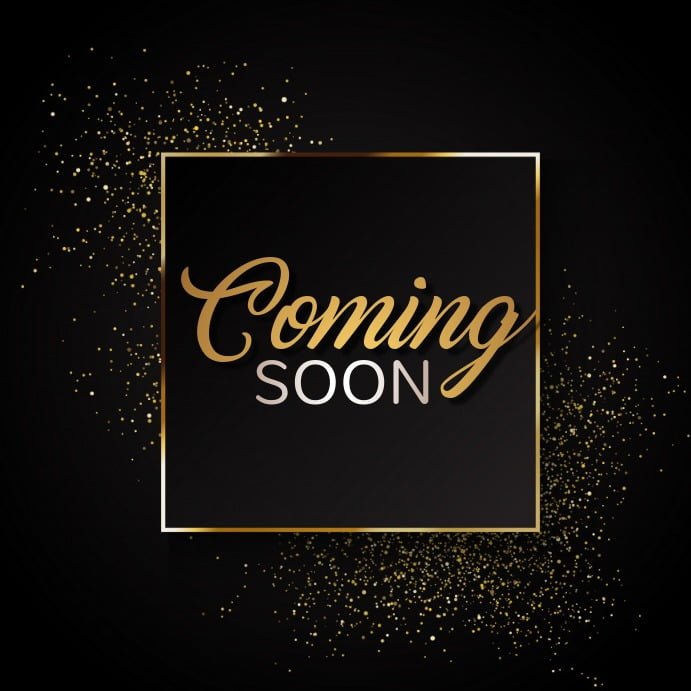 (All prices for Blossoms By The Park displayed here are for NPS and are for reference purposes. Prices are subject to change from time to time without prior notice. This webpage cannot be held responsible for any inaccuracies, omissions and/or dispute.)
Get a Special Offer By Contacting Our Sales Team
For further enquiries, kindly contact the official sales team for Blossoms By The Park.
Get in touch with us today
Get VVIP Prices & Developer Discounts!
We are pleased to offer you comprehensive advice on your housing needs.
Showflat viewings are via appointment only. Kindly please fill in the form below.
Visit our sales gallery and find out more about this development, or drop us an email or fill in the form below, and submit it, our Sales Person will contact you soon.
Explore Other Development